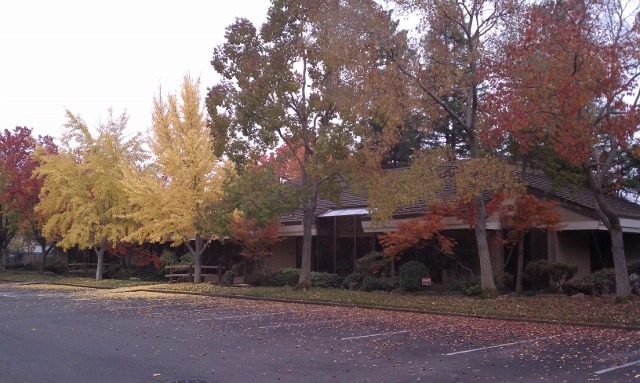 Our Office
3838 Watt Ave
Suite E-500
Sacramento, CA 95821

Our Telephone Number:

916-488-8360

Our Fax:

916-488-9478

Loading Email...
Kevin Riley, CPA
Owner
Phone: 916-488-8360

Loading Email...
Kevin Riley joined the firm as a manager in 2001 and was admitted as shareholder in January 2006. Kevin has over twenty years of experience including industry expertise in manufacturing, agriculture, real estate development, and other small businesses.
Kevin has a considerable amount of experience with complex accounting and tax issues such as stock options, corporate recapitalizations, corporate divestitures, and complex partnership transactions.
Specialized services provided to clients include: Financial statement audits, other financial statements, tax returns for individuals and businesses, and Estate and gift tax returns.
Memberships: American Institute of Certified Public Accountants California Society of Certified Public Accountants Sacramento Estate Planning Council The Rotary Club of East Sacramento
Licensed as a Certified Public Accountant in the States of California and Nevada
Ray Benetti, CPA (Retired)
Joined the firm in 1976, and was admitted as shareholder in 1981. He has performed tax preparation and planning for forestry products manufacturers, country clubs, insurance agencies, real estate developers, home builders, building materials dealers, and dairy processors. His expertise also includes gift and estate tax issues. Memberships: American Institute of Certified Public Accountants
California Society of Certified Public Accountants
Sacramento Estate Planning Council
Licensed as a Certified Public Accountant in the States of California and Nevada